Services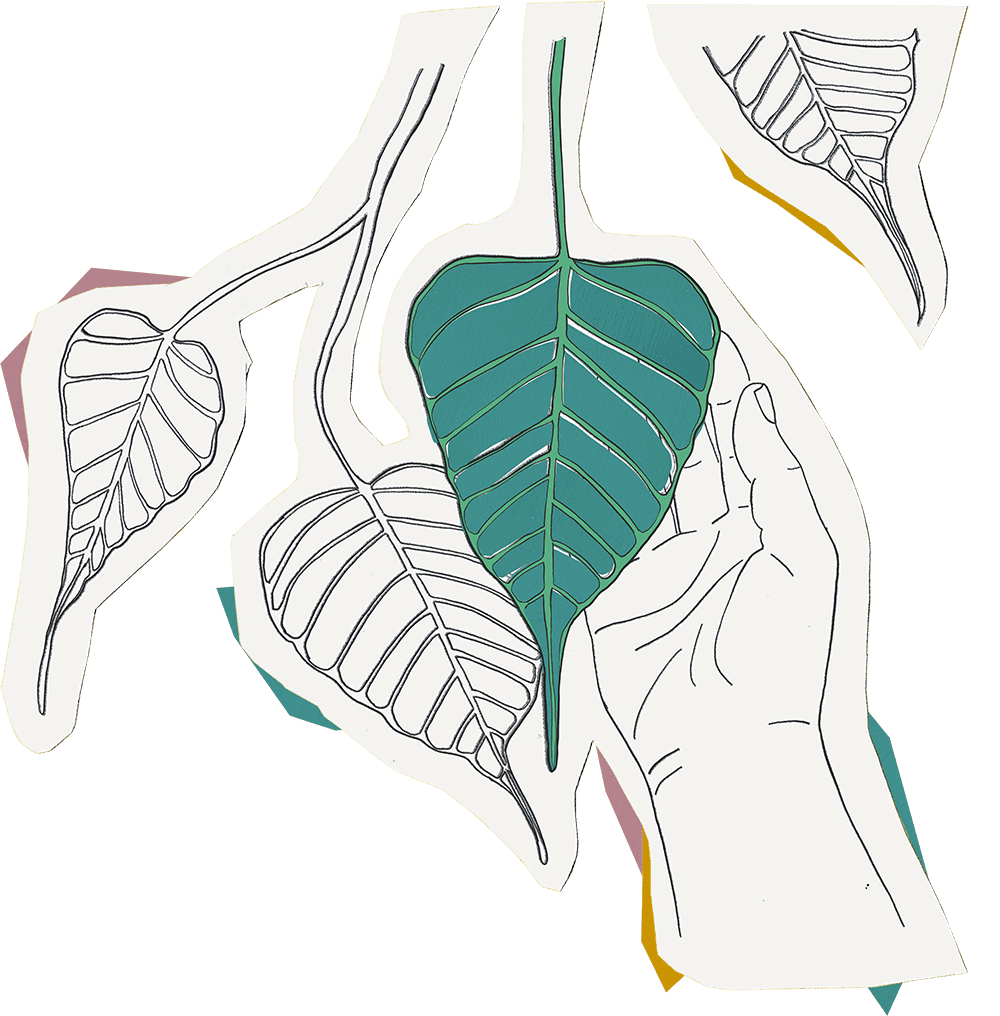 Just like the leaves on a tree, every project is unique
What is creative consulting?
Big picture: We talk to you to understand your business and its needs. This is the consulting part. Then we create new and imaginative but reliable ways to connect with your customers and clients. The outcome is a fresh digital presence that will help you not only survive but thrive.
In detail: We're a team of experienced creatives with diverse but complementary backgrounds, interests and skills. Between us we've seen a lot and learnt a lot. (It's true, apparent setbacks do teach you more than the easy wins.)
The result is that we're passionate about getting branding and websites right.
When we say branding, it covers everything. For sure, cool logos and killer taglines, but finding the exact hues for the website or the precise words for product descriptions are just as important to us. After all, the heart of your branding and online presence is your website.
*Everything* has to work to get your brand story across as effectively as possible in an increasingly noisy and uncertain world.
Clear, thoughtful and strategic branding allows you to target your ideal customers more effectively, which will help your business grow in a sustainable way.
Long story short: Your business is unique, and therefore will require a unique branding approach and genuinely creative solutions to thrive long term in the marketplace.
From the methodical consultation process to the creative and technical execution, we'll work really hard for you to deliver the resilient branding and website you need in today's world.
Services
Naming
Research, Audits + Analysis
Brand Positioning
Brand Strategy + Identity Development

(yes, this includes logos)

Brand Assets + Collateral
Illustration
Art Direction
Copywriting
Website Design + Development
Ecommerce
Website Performance Audits
Prices
In the exact same way our clients and their needs vary, so do our charges. However, you also need an idea of what our range is. Below is a general overview of the Superfein pricing structure:
Brand Strategy + Identity Development
—including research, audits and analysis
Custom Website Design + Development
—fast, built with best practices and SEO friendly
Ecommerce Design + Development
—turn key solutions with exceptional support
(We do offer flexibility with payment for the right project, but generally it's an upfront part payment with the remainder in installments across the project timeline.)