Process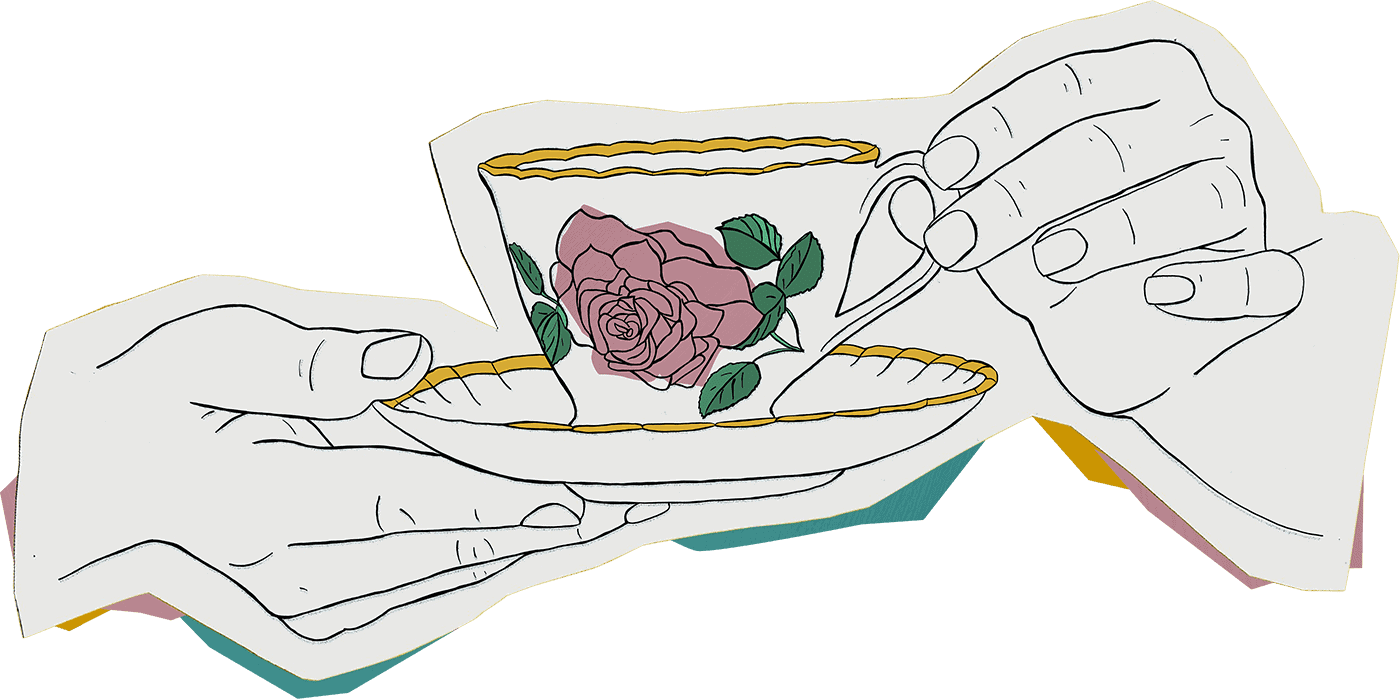 A (very) brief guide to how we'd work with you
Why a cup of tea?
Because we'd love to be sitting down with you right now and talking about who you are, what you want and who we are and how we'd help you.
And because we like to approach things differently.
We listen. We explore possibilities. We focus, create spaces and take time to come up with innovative strategies.
A space to explore possibility
What do we offer? First, a close-knit, small team of original and strategic consultants who will help you look at your brand or business from a new point of view. We bring a fresh perspective so you can see the complete picture. Then we figure out how to move towards an online presence that is more authentic, more engaging, more you.
In simple terms, we create inventive branding and a stand-out website that will serve you whatever the circumstances.
Our present presence
We only take on a couple of projects at a time, so that we can be present and available. We don't rush. Ever. We have a thorough and methodical process that everything from cool brand aesthetics to perfect site security is in place when we hand over to you.
We love what we do. We take pride in delivering high-quality finished products that completely fulfil the client's needs and are polished till they gleam. We are constantly pushing ourselves to produce work that is more creative, more innovative, more, well, everything.
Tl;dr: We offer you concentrated and uninterrupted time to focus solely on you and your project.
Pure collaboration
We are experts at what we do. You are experts at what you do. With intention and enthusiasm, we participate in the process together, then greatness happens.
What does this mean? Our research, strategy and Superfein Creative deliverables are built on the base of your regular input and feedback. You communicate with us, we do the strategic, creative and developmental heavy lifting.
In togetherness, energy and momentum are created. That is the real secret sauce for success.
Superfein looks like this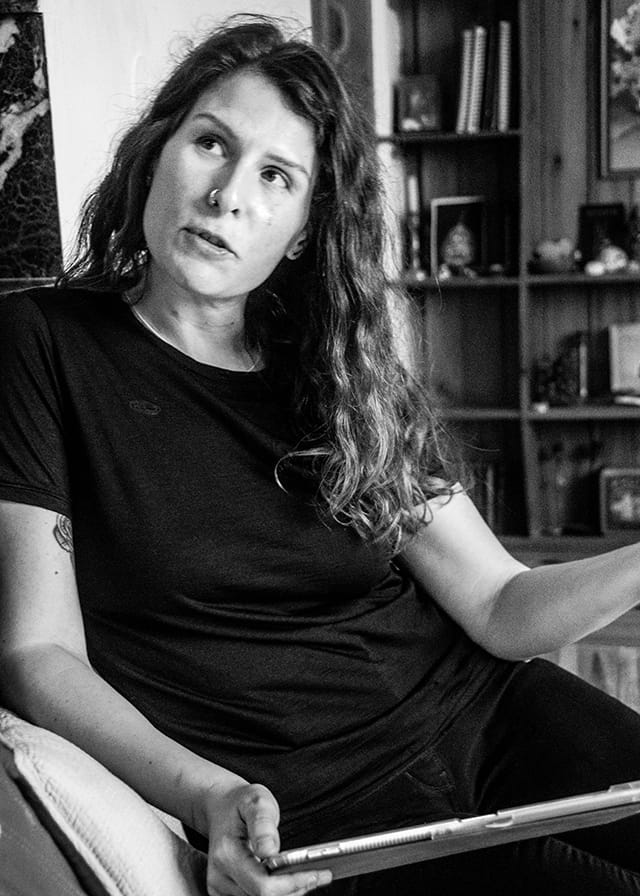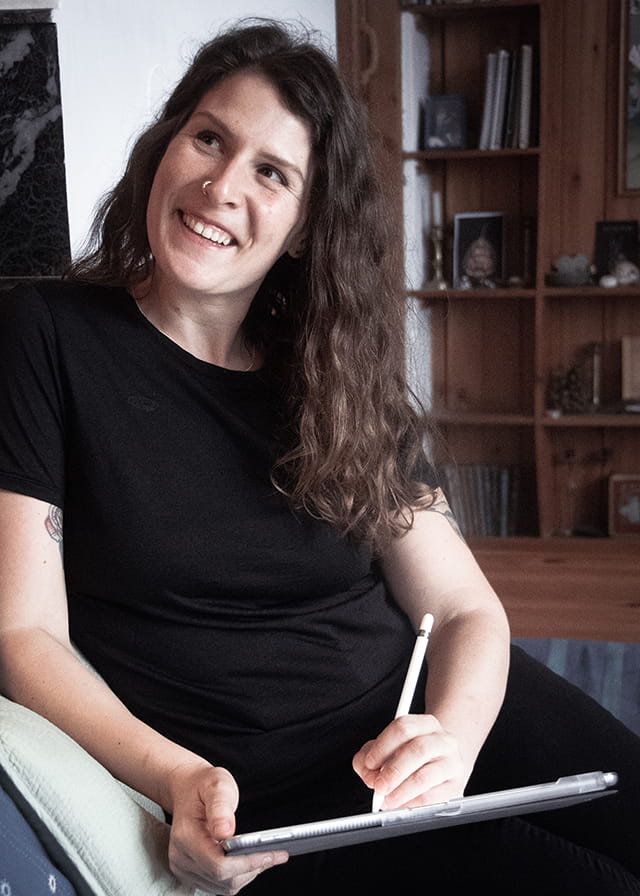 Sarah Feinstein : The Creative
Family background: fashion; education: graphic design from OCAD University, Toronto; experience: 8+ years of branding and website design; likes: wilderness; dislikes: bad kerning; superpower: killer illustrations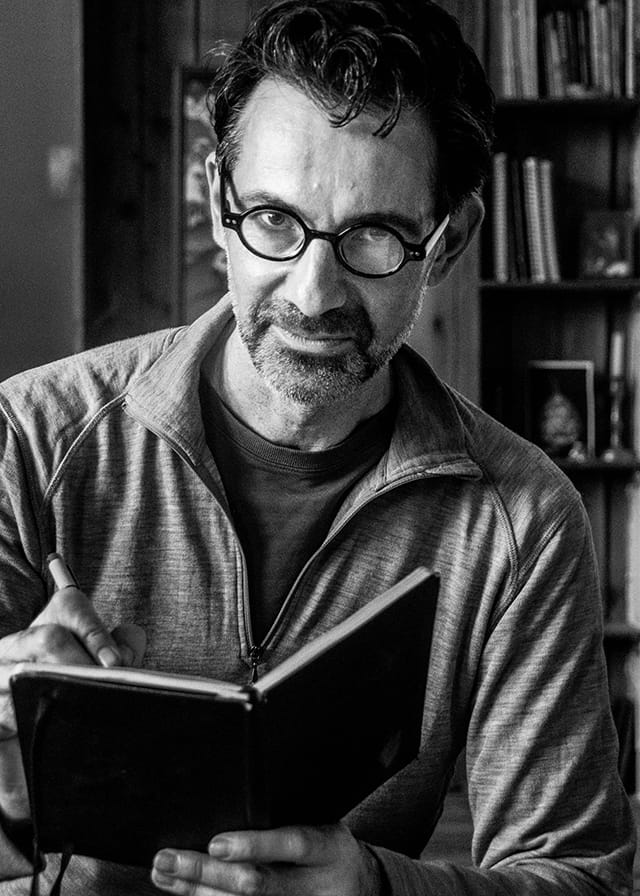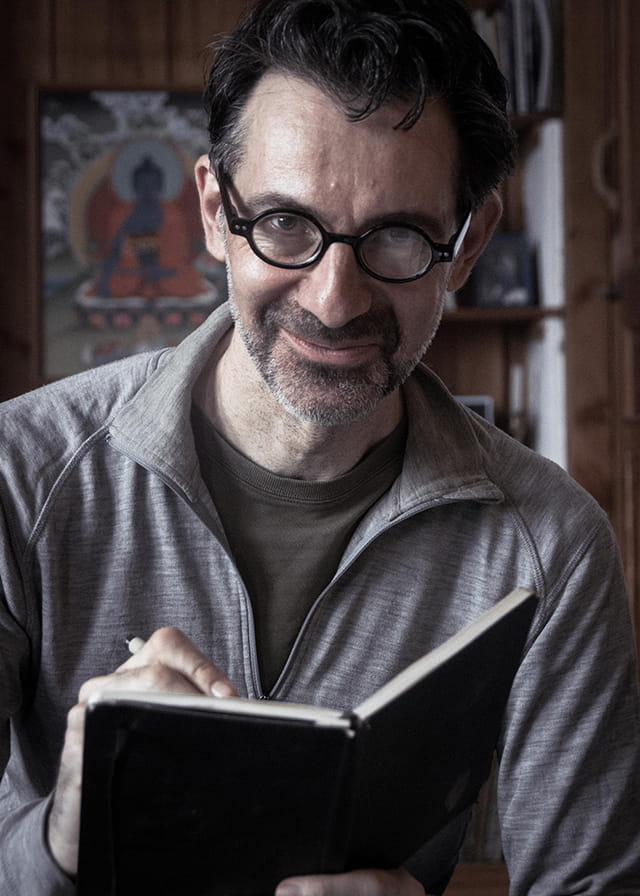 Jonty Hayes : The Strategy
Family background: law; education: MA, social anthropology, Cambridge University; experience: 20+ years of website strategy & content creation; likes: wilderness; dislikes: lack of freedom; superpower: wordsmithery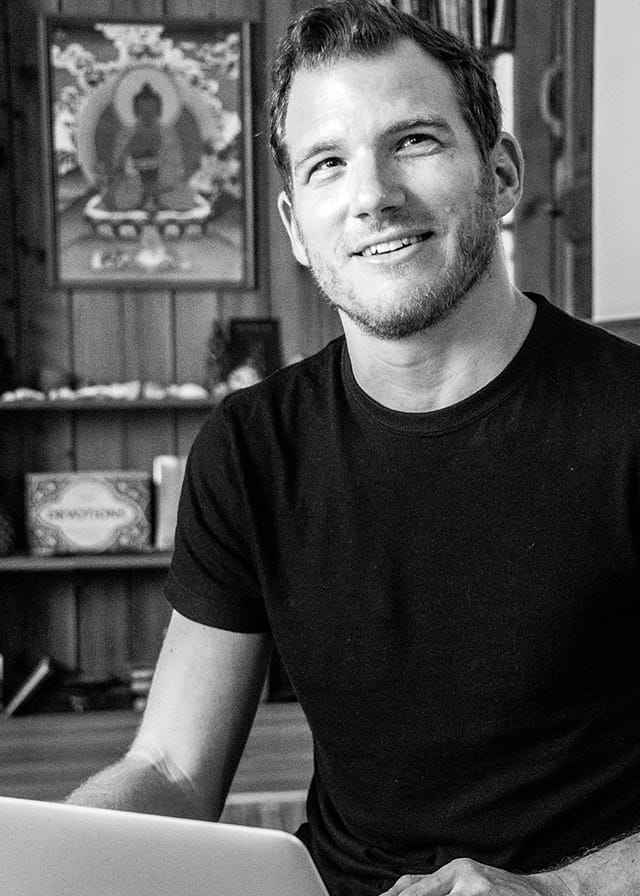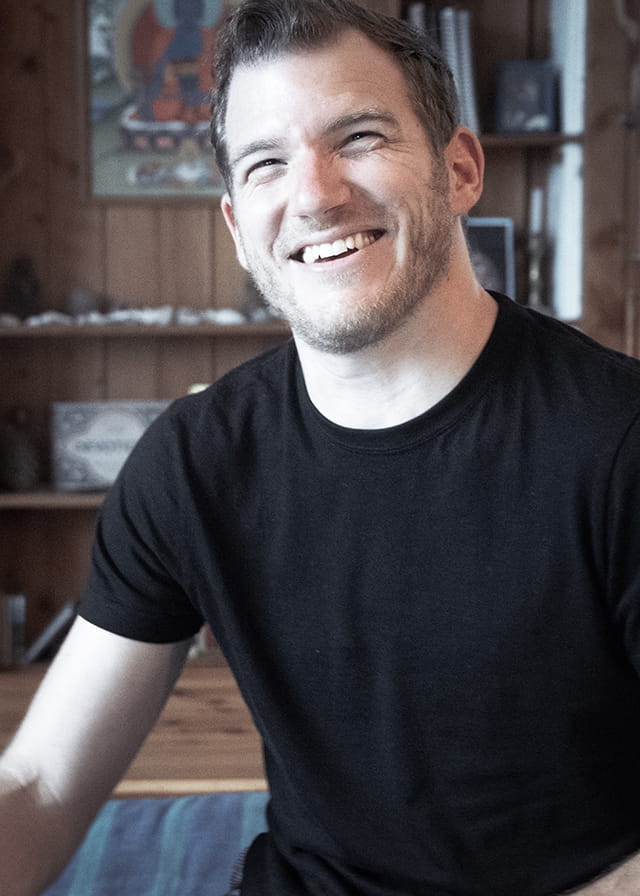 Zach Miller : The Tech
Family background: medicine; education: Advanced JavaScript, Juno College of Technology, Toronto; experience: 6+ years of website development; likes: wilderness; dislikes: a dusty keyboard; superpower: lightning fast websites