Contact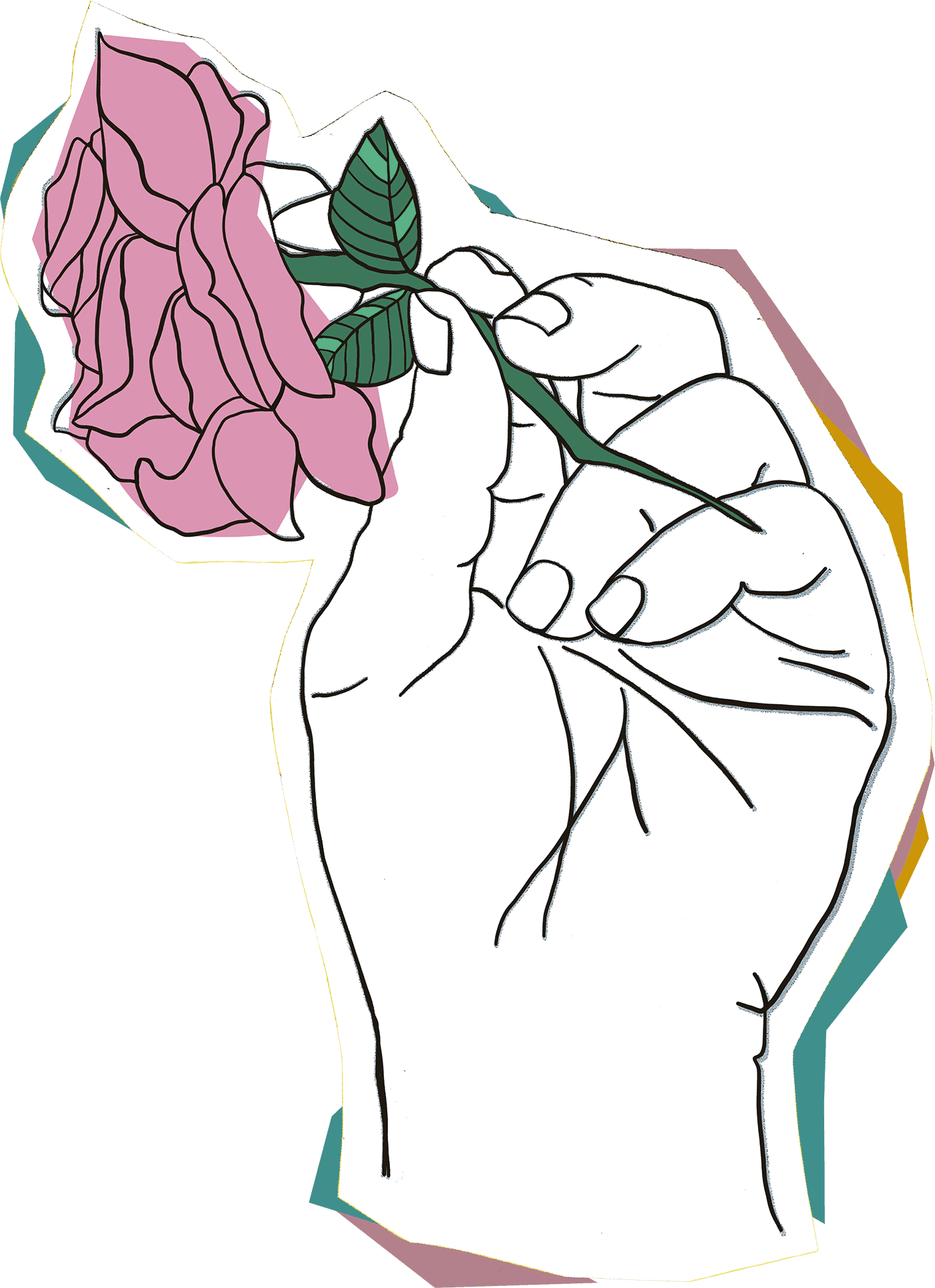 Communicate with us. Don't be shy
What can we do for you?
Whether it's an initial general enquiry, a desire to know more about a particular service or you have a full project ready to be executed, the best next step is to use the contact form below.
It can be as long and detailed as you want, while short and to the point is also cool. This is also the place to book a consultation if you're at that stage.
Simply complete the form and we'll be get back to you in a flash*
(*a flash = within 48 hours).