Join Us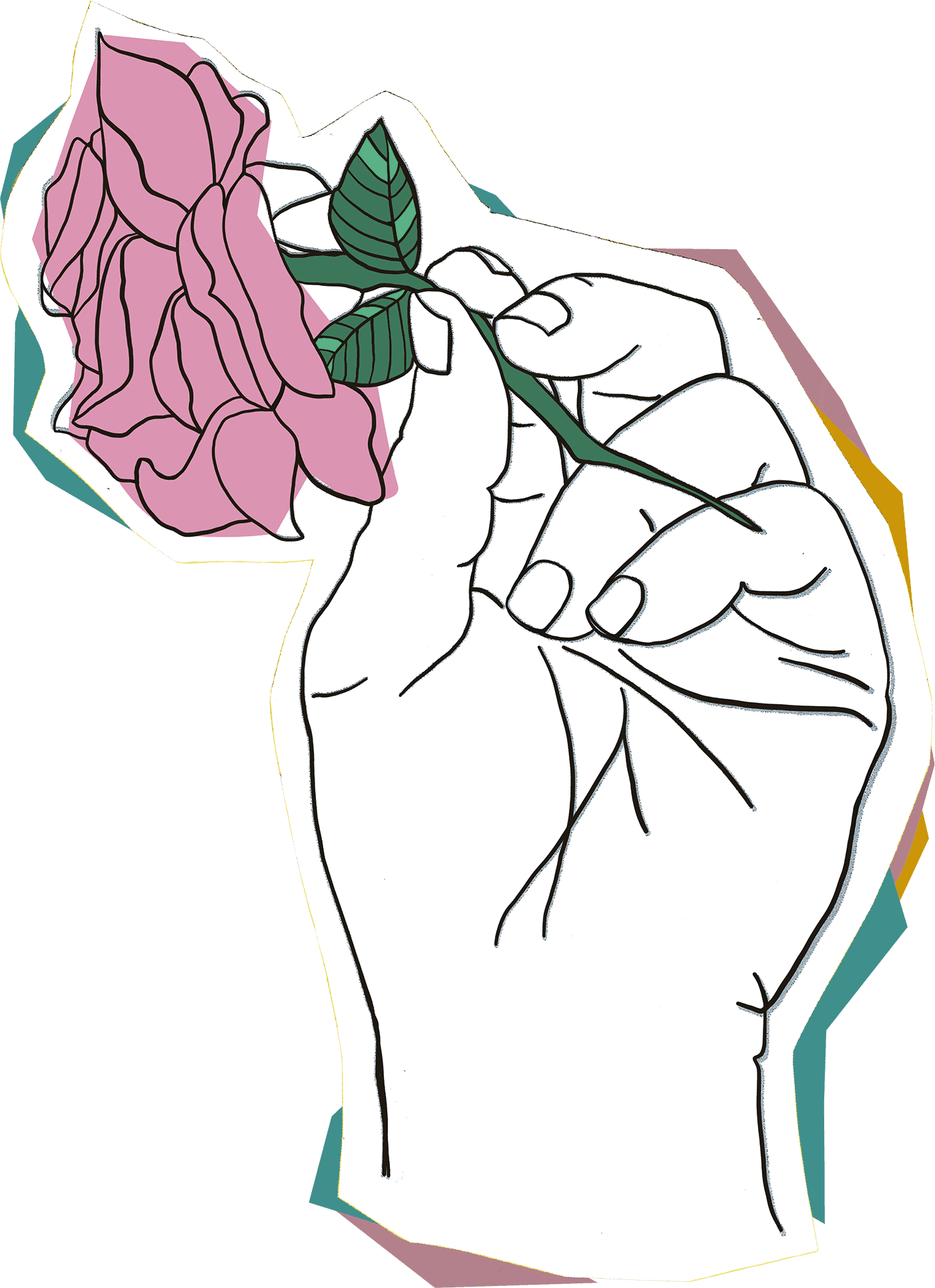 We're looking for that special someone.
Are You Our Next Web Designer?
Superfein is a growing brand strategy and web design branding agency committed to enabling more artisan producers to speak with authenticity and develop brands that command loyalty from great-fit clients and supporters.
Why? Because none of us have time for mediocre websites that don't deliver.
We're so excited to be looking for a new Designer to join us, to help us continue to deliver beautiful, functional bespoke products to even more awesome clients.
Core Values
These guide the way we do business:
High quality = always focused on best possible outcomes
Imaginative = freedom to respond uniquely to our clients' needs
Living + working in harmony with others = kindness in all things
Fun = approach every project with lightness but not frivolity
Authenticity = represent the client's true values
We're looking for someone who is:
Passionate and creative.
Thoughtful and strategic approach to your work – everything is done or included for a reason.
A strong instinctive decision-making.
A fast action-taker.
Ready to learn and open to constructive feedback to help you excel.

In love with the possibilities of websites

and the opportunities they create.
Passionate about typography and letterforms, and using words as graphic elements.
In love with editorial design and pairing images and type to create compelling communications.
Kind hearted and open – you love to contribute.
A joy to work with – you approach you work with a sense of humor, playfulness and fun whilst you make progress.
Willing to always put the project and its objectives before your personal feelings.
What practical skills you must have?
English speaking and writing – doesn't have to be your first language,

but you must be fluent.

Time management and an ability to honestly communicate.
Able to keep files/assets organized.
Know your way around Adobe illustrator and Photoshop. You must be able to work with vector images.
Have some knowledge of grid systems and how to use them.

Strong layout and editorial design skills

, especially typographic.
Knowledge of the elements and principles of design and how to use them.
An interest in web design, and desire to

design for the digital world.

Basic understanding of web responsiveness, even if just theory.
Good research skills.
Ability to translate moodboards into a more fleshed out design.
Some kind of organization training in design (university, college, technical school, etc)

Your own Adobe subscription.

Able to work according to a process and guidelines.
A great communicator – you value and live by a fast response.
We'd love it if you know/have:
How to use Adobe XD and InDesign.
How to package and export files.
An understanding of responsive design.
UI/UX – skills or an interest.
Web based animation.
Understanding of how to optimize images for the web.
Basic Mailchimp knowledge or a willingness to learn.
What you'll receive from us in return for your commitment:
Part time hours @ 15-25 per month to begin

, with the intention to grow as we do.
A remote role – work from home around your other commitments. We'll need you to be available Monday to Friday between 2pm IST to 9pm IST (not the entire time, but we need to be able to have meetings, and know we can reach you during this time period).
Self-employed, to retain your flexibility and freedom.
$25-75 CAD an hour (will depend on experience), and it will increase as the value you offer to us increases.
Become part of a caring and fun team who supports you and enables you to grow.
Fill me in.
In order to register your interest, please fill in ALL of the following: