WE BUILD MEMORABLE BRANDS & WEBSITES THAT GET YOU NOTICED
We work with people who are ready to invest in their vision.
Superfein… badass best friends fighting the evil forces of dull design and careless coding—one pixel at a time. With creativity, imagination and serious skills, we have the optimal strategies to support your vision and help you realise your potential.
Not your average freelancers, we don't talk about taking your project 'to the next level' (or any other irritating jargon), we do it. From branding your business and creating your new WordPress site to building your e-commerce presence, we'll give it everything.
It's what we do. Because we take the work seriously, not ourselves. Superfein… we're here to save the day.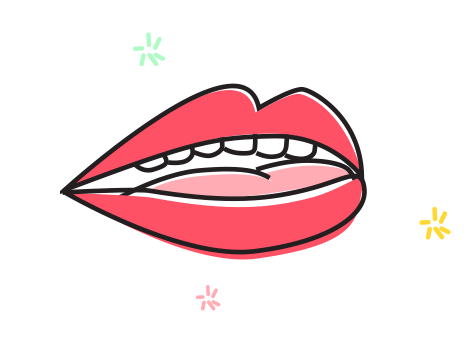 WE COMMUNICATE
We speak together. What do you need and what are your business goals? From big to small. From overall vision to details of time-frame and budget. Let's cover everything.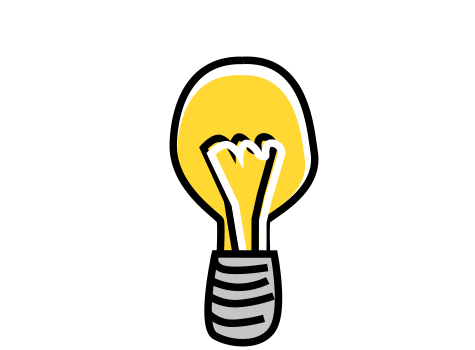 WE COLLABORATE
We work together. What can we do to help you achieve your vision? We focus on creative specifics: branding, WordPress websites, e-commerce solutions and how they will work for your business.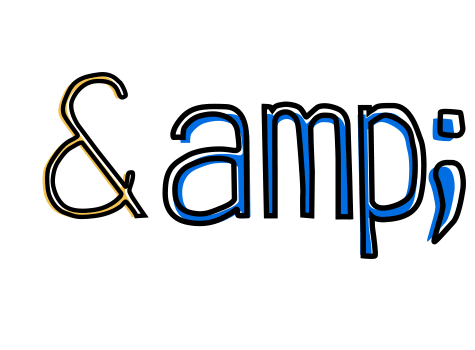 WE DESIGN & DEVELOP
We get down to it. The creative bit meets the technical bit. Lots of themes, mock-ups and solutions. Coding, coffee, chai and snacks, sometimes even paper and paint.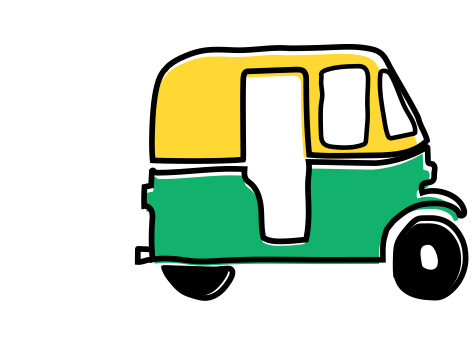 WE DELIVER
Voilà! Your freshly made, compelling content is ready. Online (or in print), it's all working, seamless and easy for you to use and maintain—plus, we offer superb support.