You aren't like everybody else.
We like that.
We're like that too.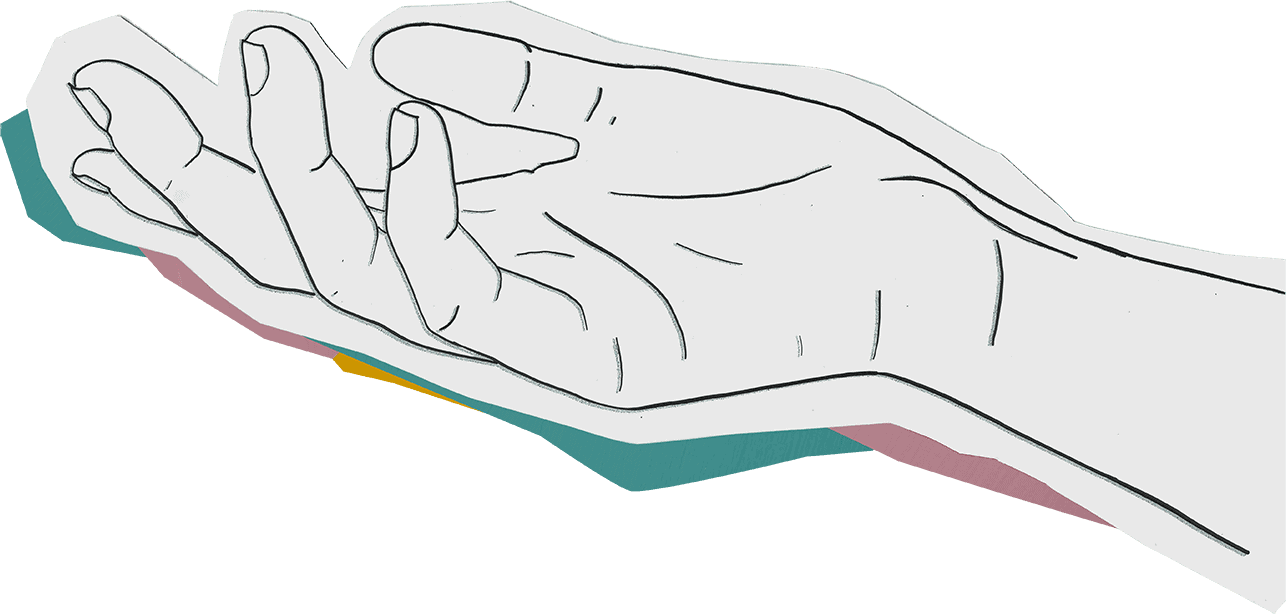 Come scroll with us
Isn't it time for a fresh approach?
A fresh approach = working closely with a team of experts who really listen to you, are clear about the challenges you face in today's world, and offer inventive, robust solutions unique to you.
Superfein Creative Consultants
(bespoke jewellers, lyfe style bloggers, fashion houses and Himalayan women's collective)
You can rely on us to be honest and realistic. We know it's tough out there. You need creative solutions that fully support you and create resilience in an unpredictable world.
We will work with you to get real and meaningful results in a reasonable amount of time.
Whether you're looking for an effective brand strategy to gain greater visibility in the marketplace, creating SEO-friendly content that helps convert users, or developing engaging and secure websites that look amazing no matter what device they are viewed on (responsive design)… we're here.
Our hands-on consulting approach will help guide you to your goals.
Our work is 100% custom, tailored to your exact needs and consistently brings great results*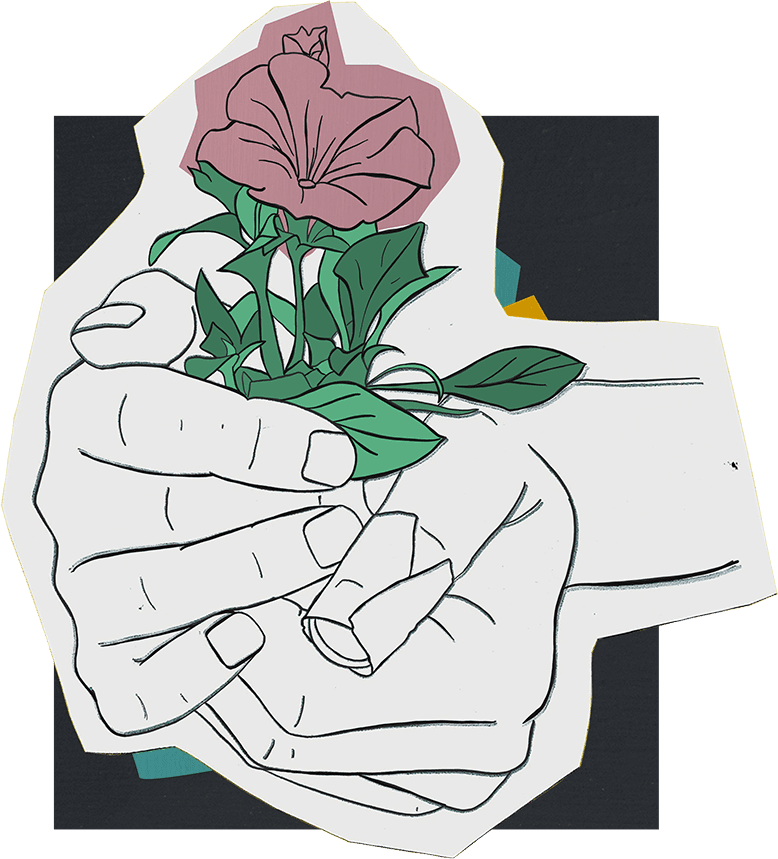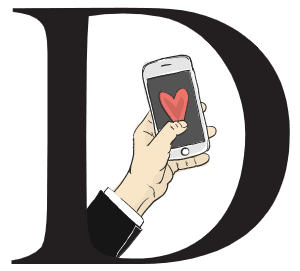 DobbernationLoves
50% increase in site traffic, 40% increase in customer loyalty 600% increase in mobile visits.
Jacob & Sebastian
300% increase in sales and traffic in 8 months.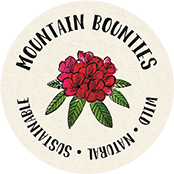 Mountain Bounties
Since the sites relaunch, there has been a 340% rise in orders placed resulting in a 300% rise in monthly sales over the first year.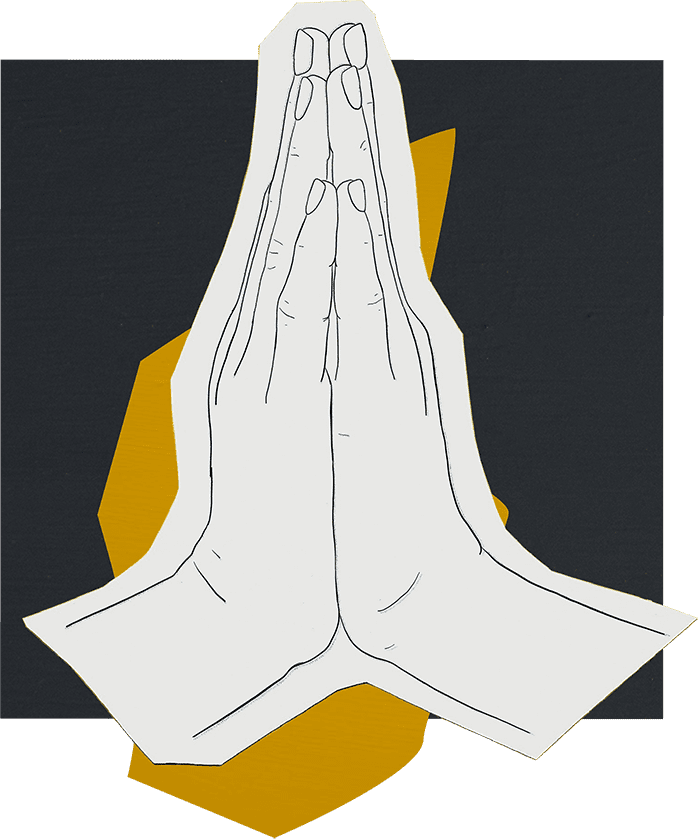 We deliberately don't overbook our schedule, which means you can feel confident that you have our undivided attention.
We'll ensure that even the tiniest details are taken care of—the ones you've thought of, and the ones you haven't. That leaves you free to take care of everything else.